Welcome to our video gallery! Experience what we are about from a visual perspective.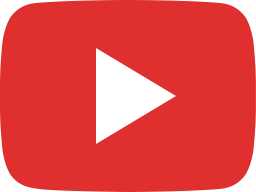 Documentary on Activities of Agents of Peace.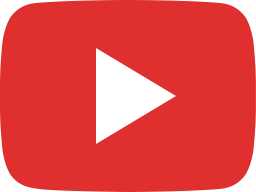 The role of youth in Peacebuilding and social cohesion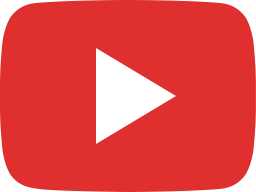 Youth Forum on Drug substance, preventing and countering violent extremism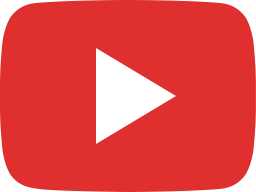 Kamukunji Peace Forum on Preventing and Countering Violent Extremism and Radicalization of Youth.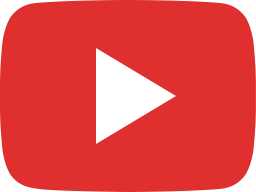 Inter-School Debate on preventing and countering violent extremism and corruption…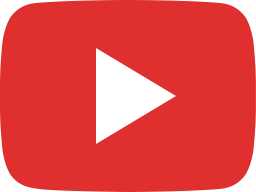 Agents Of Peace- PRIMARY AND JUNIOR SCHOOLS PEACE AMBASSADORS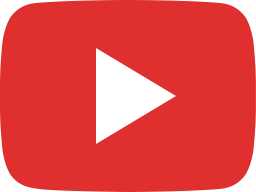 Agents Of Peace and Africa Union Joint Workshop on P/CVE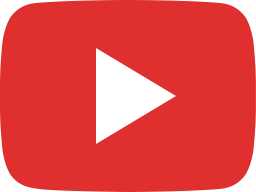 School Public speaking forum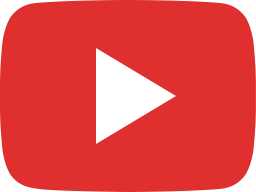 Grass root Youth Summit on Radicalization and Terrorism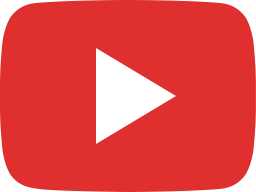 Launching of the project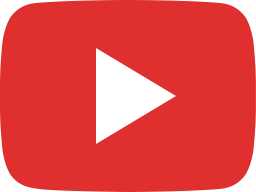 About Agents of Peace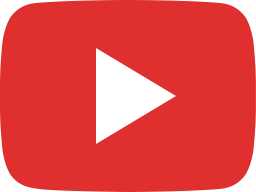 Agents of Peace – Preventing and Countering Violent Extremism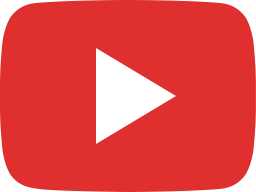 COMMUNITY PEACE FORUM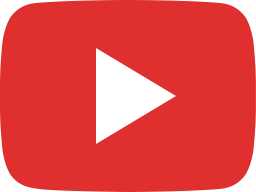 International Peace Day Nairobi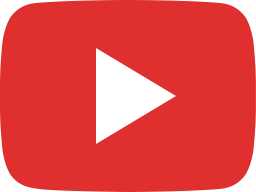 agent of peace centre